You may view a comprehensive Gone But Not Forgotten list at the San Diego High School Alumni Association site.
Scroll down to use the form below to submit the name of a San Diego High School graduate that has passed.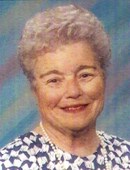 Aubyn Kathy Curran December 11, 1931 – November 19, 2018 San Diego Aubyn Kathy Curran, a San Diego native, peacefully passed away on November 19, 2018, at the age of 86.  She was a graduate of SDHS class of 1950.