This Board of Trustees page is not complete yet. We will have all information posted soon.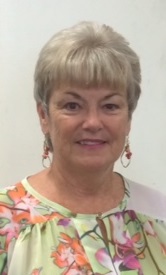 President
Rae Riner
Class of 1962
Member since 2009
After my graduation from SDHS in 1962, I went directly to San Diego State University and started the Elementary teaching program and therefore I obtained a teaching Credential and my first teaching job with San Diego City Schools in January 1968! Forty one years later I retired from the same school district and have now been loving retirement for 5 years!
Currently, I am a Group Leader/Teacher for Kids/Turn San Diego which is an organization that assists families going through the divorce process. I also am a member of Delta Kappa Gamma Women Educators, sorority and I participate in their activities. In addition, I enjoy working with the San Diego High School Alumni Association and of  the SDHS Foundation.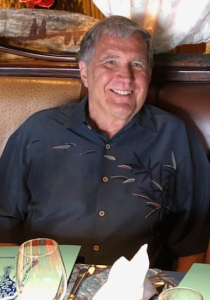 Treasurer
Klaus Mendenhall
Class of 1962
Member since 2008
Having been born in Potsdam, Germany, moved to San Diego in 1956, attended San Diego High School, graduated from San Diego State University with a BS degree in Accounting, provided him with over three decades of professional experience in Residential and Commercial Real Estate Development.  Now retired and enjoying volunteering for his local community groups Old Mission Beach Athletic Club, Mission Beach Town Council and the San Diego High School Foundation, Inc., keeps him occupied along with some travels.
He has lived in the South Mission Beach Community for over fifty years with his wife Shirley and their current stable of three cats – Sable, Mercedes and Champagne – get the rift.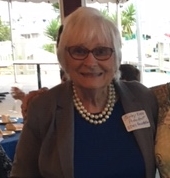 Shirley Knox Jorgensen
Class of 1959
Member since 2009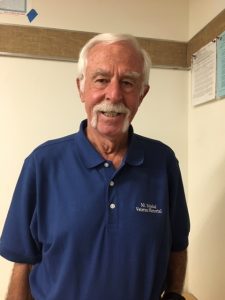 Edward Ott
Class of 1959
Member since 2006
Pictures and Bio's Coming Soon
De Laurier, Karen '96 &'99
Member since 2008
Murphy, Stan '67
Member since 2017
Sand, Larry '61
Member since 2010
Sharp, Carolyn '64
Member since 2015
Soto, Sabrina
Member since 2018
Walker, Joni Hale '57
Member since 2012