This Board of Trustees page is not complete yet. We will have all information posted soon.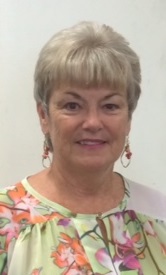 President
Rae Riner
Class of 1962
Member since 2009
After my graduation from SDHS in 1962, I went directly to San Diego State University and started the Elementary teaching program and therefore I obtained a teaching Credential and my first teaching job with San Diego City Schools in January 1968! Forty one years later I retired from the same school district and have now been loving retirement for 5 years!
Currently, I am a Group Leader/Teacher for Kids/Turn San Diego which is an organization that assists families going through the divorce process. I also am a member of Delta Kappa Gamma Women Educators, sorority and I participate in their activities. In addition, I enjoy working with the San Diego High School Alumni Association and of  the SDHS Foundation.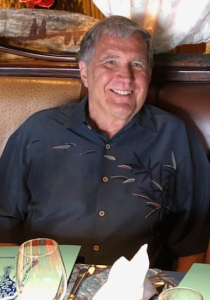 Treasurer
Klaus Mendenhall
Class of 1962
Member since 2008
Having been born in Potsdam, Germany, moved to San Diego in 1956, attended San Diego High School, graduated from San Diego State University with a BS degree in Accounting, provided him with over three decades of professional experience in Residential and Commercial Real Estate Development.  Now retired and enjoying volunteering for his local community groups Old Mission Beach Athletic Club, Mission Beach Town Council and the San Diego High School Foundation, Inc., keeps him occupied along with some travels.
He has lived in the South Mission Beach Community for over fifty years with his wife Shirley and their current stable of three cats – Sable, Mercedes and Champagne – get the rift.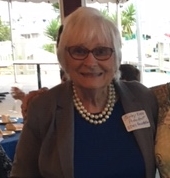 Shirley Knox Jorgensen
Class of 1959
Member since 2009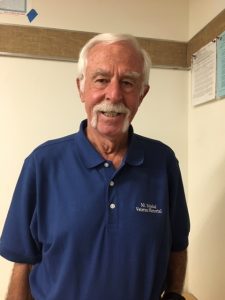 Edward Ott
Class of 1959
Member since 2006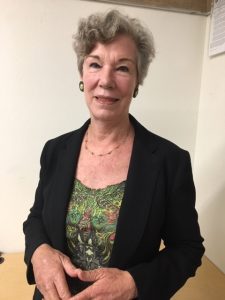 Carolyn Sharp
Class of 1964
Carolyn is a graduate of University of California, Santa Barbara Class of 1968.
She received her Masters degree from San Diego State University. She specialized in gerontology, nutrition and long term care.
She is married to Douglas H. Sharp.
Carolyn enjoys hiking, reading, local theater, Community Associations and travel.
We are pleased to have Carolyn's support and involvement on our Foundation Board of Trustees!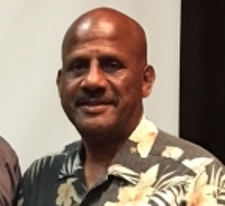 Stan Murphy
Class of 1967
Member since 2017
Stan Murphy has a long history connected to San Diego High School.  All of his seven brothers and sisters attended SDHS.  His oldest sister, Cleta Murphy, graduated in 1948 and his youngest brother, Arthur Murphy, graduated in 1974.
Stan received his college education at the University of California, Berkeley. He taught at SDHS for 40 years and retired in 2017. In 2995, Stan was recognized as the California Teacher of the Year and as one of four National Teacher of the Year finalists. Stan Murphy created many innovative programs at SDHS such as the annual five day tour of California colleges for 35 juniors. SDHS Alumni and Foundation  funding  were both  crucial to the success of that program. Stan helped establish the first secondary exchange between the U.S. and the Soviet Union in 1987.
The International Friendship Club continues to sponsor opportunities for SDHS students to visit foreign nations.  Stan's former Social Studies students have excelled in many different occupations; among those taking political leadership positions are Fabian Nunez, former Speaker of the California Assembly; Kevin de Leone, leader of the California Senate  and David Alvarez, San Diego City Councilman.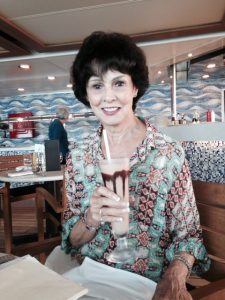 Walker, Joni Hale '57
Member since 2012
Pictures and Bio's Coming Soon
De Laurier, Karen '96 &'99
Member since 2008
Sand, Larry '61
Member since 2010
Soto, Sabrina
Member since 2018